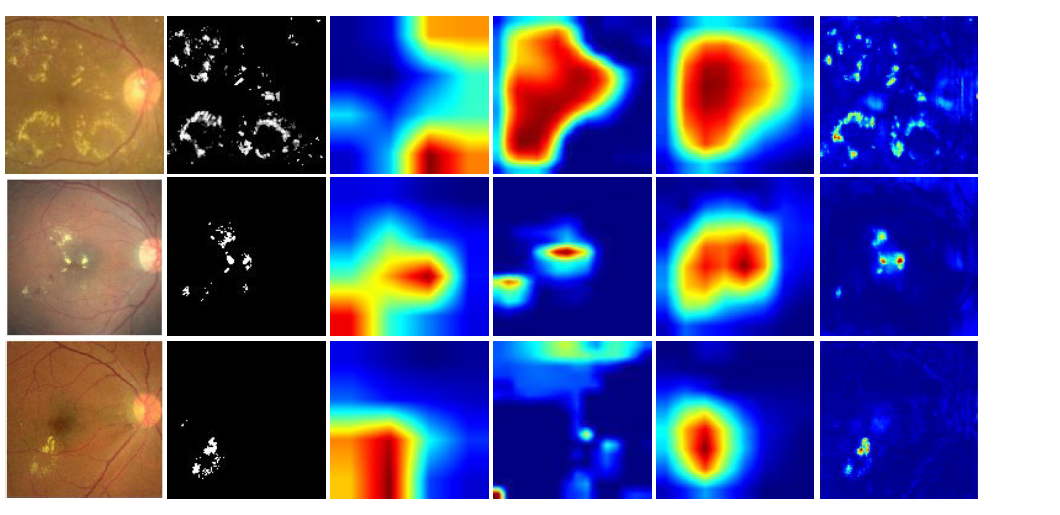 Biomarker Localization by Combining CNN Classifier and Generative Adversarial Network
Rong Zhang, Shuhan Tan, Siyamalan Manivannan, Ruixuan Wang, Haotian Lin, Jingjing Chen, Wei-Shi Zheng.
MICCAI, 2019
[Coming Soon]
We proposed a novel deep neural network architecture to effectively localize potential biomarkers in medical images, when only the image-level labels are available during model training.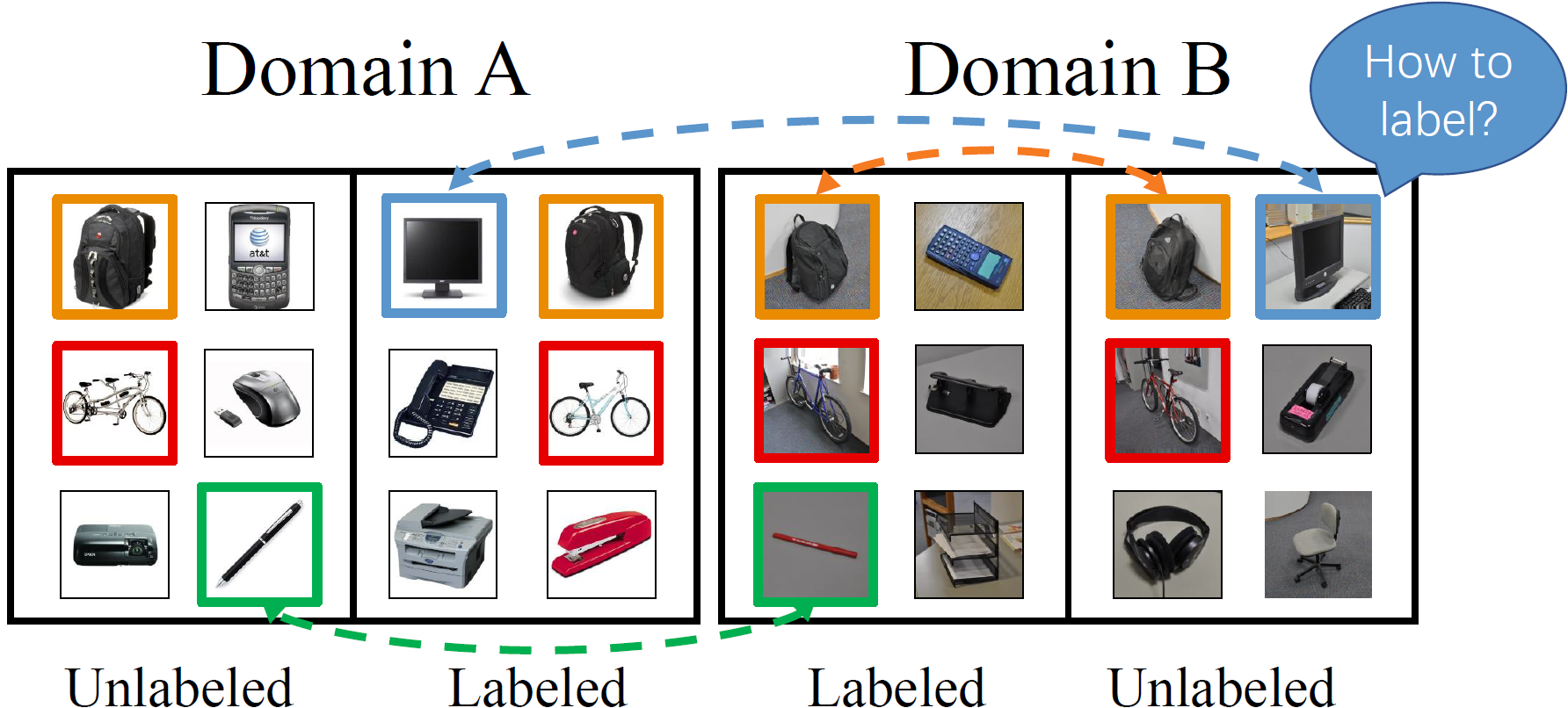 Weakly Supervised Open-set Domain Adaptation by Dual-domain Collaboration
Shuhan Tan, Jiening Jiao, Wei-Shi Zheng
CVPR, 2019
arxiv / supplement / bibtex
We proposed a practical weakly supervised setting for open-set domain adaptation, where two scarcely-labeled domains collaboratively learn from each other.
Invited for presentation at WebVision 2019.